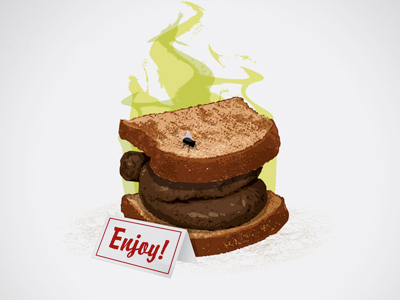 Yet again,
Brazil is behind schedule
.
This time, Valcke stated that Brazil has no room to maneuver for the WC 2014 if it can't have all the stadiums done by December 2013.
That's ONE FULL YEAR past when they promised they'd have them done, and eight months past the four month extension they got (which they agreed to then said was too soon when they realized April 31st was actually 2013, not 2014).
''I want to reiterate - this will be impossible to repeat for the FIFA World Cup,'' Valcke said. ''(This) has been acknowledged by the federal government and LOC. The deadline for the FIFA World Cup stadiums delivery stands firm as December 2013. There will be no compromise.''
Seriously, this is becoming farcical.
They still have 3 stadiums yet to complete, and this is only to be up to par to have 6 ready for Confederations Cup this summer. They are supposed to have all 12 done but constant delays including such excuses as "the dog ate my homework", "it's Brazil, we're too busy looking at hot women", and "oooohhhh, you want that done on time, that'll cost you an extra 200mil real (taken straight from the book of grafting written by Texiera)".
No official word has been given as to what FIFA will do when they still don't complete all stadiums by the end of the year deadline, but that's because FIFA will again grant another extension, as we all know, and then crow about how many tickets were sold and how many people will attend.
This all doesn't take into account that no new airlines have filled in for the domestic airlines that have since gone bankrupt, nor the lack of infrastructure improvements like airport expansion, hotel room conversion or highway/public transit improvements.
Honestly, this is going to be a cluster and you know people will still go.
And therein lies the problem.
Just like the Chicago Cubs have the 3rd highest ticket prices in MLB yet have gone 102 years without a title, FIFA will keep churning money for itself and the ExCo all while we, the fans,
get bent over and we're stuck holding the bill.
See you in Brazil next summer. *sigh*
Photo: dribbble.com